Western states' budgets, industries depend on federal lands. So does wildlife | Agriculture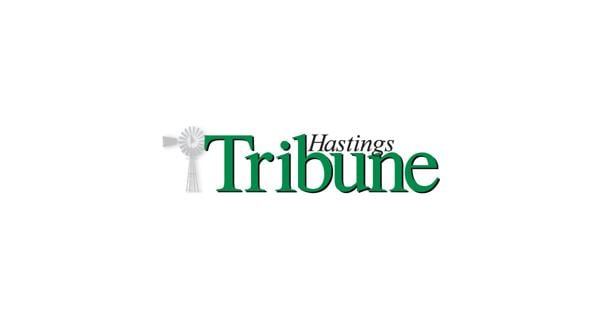 Across the West, a vast swath of federal land has been staked out by oil and gas drillers, miners, cattle grazers, loggers, renewable energy developers and outdoor recreationists. Soon, the federal agency that oversees those lands will allow them to be leased for a new purpose: conservation.
Earlier this year, the Bureau of Land Management proposed putting conservation on an equal footing with the other permitted uses across its 245 million acres, about 10% of the land in the United States. The new rule would strengthen the agency's ability to protect certain landscapes and allow it to assess the health of land beyond just grazing areas.