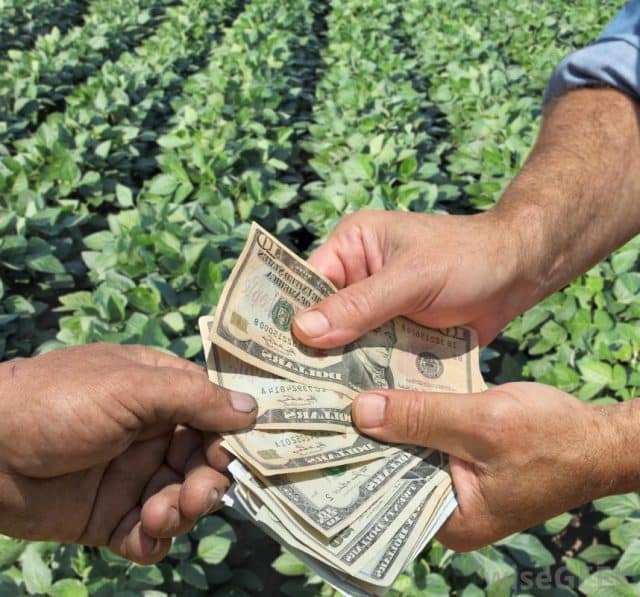 Des Moines, Iowa — U.S. Ag Secretary Tom Vilsack says small and mid-sized farms are part of the country's middle class core and specialized farming is how they're likely to flourish.
Vilsack spoke to a crowd in Des Moines late last week. He pointed to 2022, which was a record year for farm income, with just seven-and-a-half percent of U.S. farms getting 89 percent of that income.
Vilsack argues production of local foods or the use of farming practices that businesses and consumers are willing to pay a premium for as the way for small operators to find success. During the event, Vilsack announced a 25-million-dollar grant for the Cattlemen's Heritage Beef Company in southwest Iowa. The company is building a facility in northwest Mills County and the grant will be used on equipment at the plant. Vilsack says the plant will be able to process 15 hundred head of cattle each day.
Vilsack also announced two Iowa co-ops are getting federal grants to support construction of facilities that will provide more local fertilizer options for farmers. The Landus co-op, which operates 60 locations in Iowa, is getting a four-point-nine-million-dollar grant for a facility that will make a leaf-based nitrogen fertilizer.
The Landus Co-op is the sixth largest grain handling business in the country. The Progressive Ag Cooperative is getting a four-point-nine million-dollar grant for a dry fertilizer facility that will sell the product to farmers in northern Iowa and southern Minnesota.