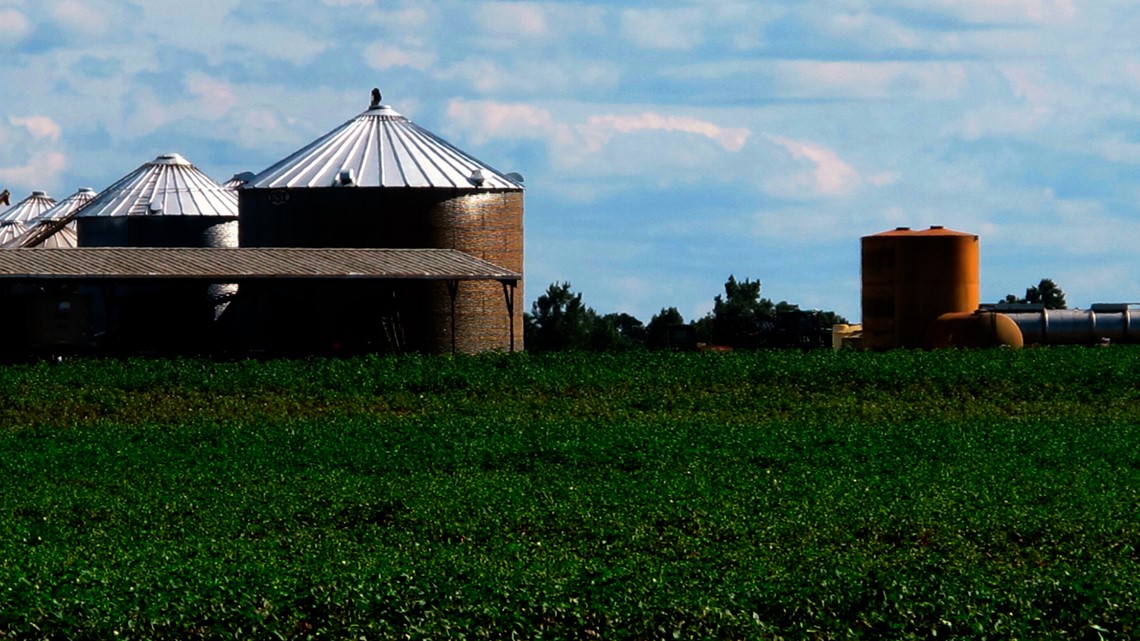 ORANGEBURG, S.C. — The U.S. Department of Agriculture has rewarded SC State University with $8.7 million in grant money to further its Agriculture and Family and Consumer Sciences programs. 
Dr. LaToya Johnson says this grant will be a major boost to her department, and she hopes that it helps draw more students to the agriculture industry.
"We're trying to enhance social mobility and get them exposed to careers that they may either have not heard of, or just were not aware of, and that's what this grant is going to do for our students," Dr. Johnson said. 
The goal is to prepare the next generation of farmers and agriculture business workers, to help farmers like Larry Harris.
Harris has owned his own farm in Sumter for many years and says although the work is hard work it is rewarding.
"You're not going to get any more out of anything, than what you put into it," Harris said.
Harris is currently growing watermelon and cantaloupe for the summer season, but he says he knows he can't keep farming forever.
"We need young farmers because all of the old ones are getting older and passing on," Harris explained.
SC State's agriculture major just reopened to students two years ago, and Dr. Johnson says this grant is helping them regrow this area of study in their community.
The university is taking a five-pronged approach to what they are using the funds for:
On-campus and regional recruitment programs for middle and high school students.
A college scholarship program.
A middle school/parent mentorship program.
A summer program for high school students.
Certification programs for undergraduate students.
The university, just like Larry Harris, whose hands will one day stop working the way they do now, is putting hope in seeds planted to grow in the future.
Middle school and high school programs for SC State's Ag program will start their outreach efforts in the spring of 2024.