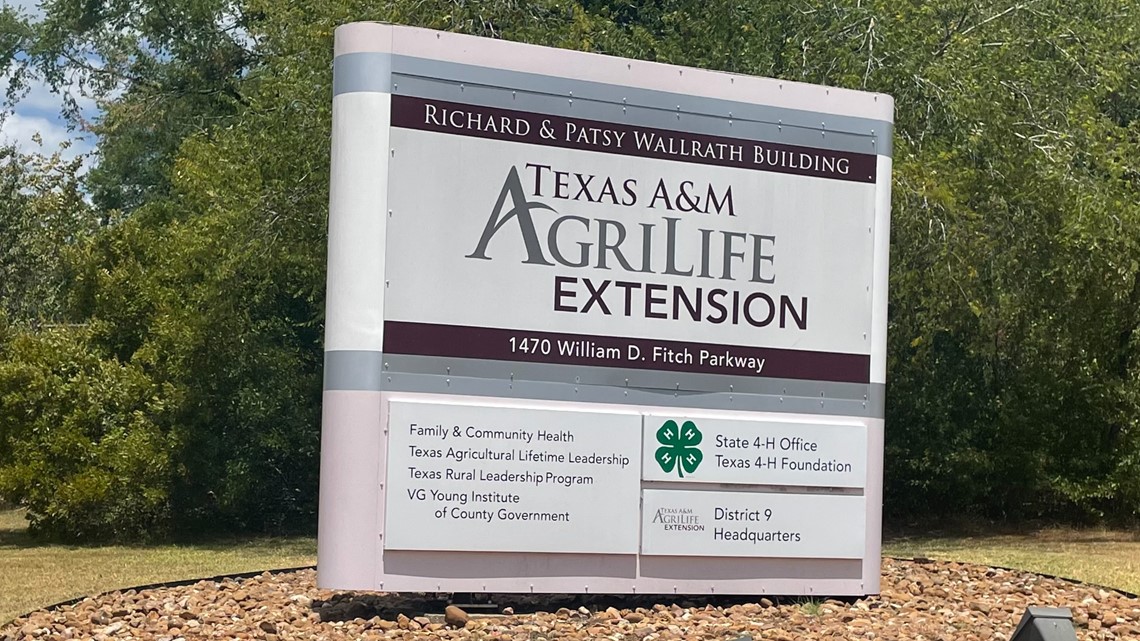 TEXAS, USA — The "Texas Transition to Organic Partnership Program" is a five-year program that will include higher education institutions in the Lone Star State like Texas A&M, U.S. Department of Agriculture agencies, farm associations, and nonprofit organizations.
"We're actually gonna be able to pay mentor farmers these would be organic farmers currently in the program, been certified, been growing crops we're going to be able to pay them some money to train these people that are going to move into organic," Organic Specialist with the Texas A&M AgriLife Extension Service, Bob Whitney said.
The USDA put aside $100 million in the fall of 2022 to be used across 6 regions that cover the entire United States. The Lone Star State is in the West/Southwest region and will be run by Texas A&M Agrilife.
"In Texas, we're mostly concerned about comity crops. Cotton, peanuts, and rice, vegetable production, milk production, are the big crop," Whitney said. "Add in organic we have a great industry, and we do a good job within Texas and our consumers love it."
Currently, Texas is ranked sixth in the U.S. for organic agriculture acres with more than 300,000 organic acres on organic farms across the state. Thanks to this program, those numbers will only increase with participants learning business development, organic practices, marketing, and more.
"We are bringing in farmers from urban areas as well as our rural areas," Whitney said. "That's exciting to me because those are places that came there with fresh vegetables, they need certified organic vegetables, it makes sense in a city."
Follow KAGS on social media: Facebook | Twitter | Instagram | YouTube
Also on KAGS: