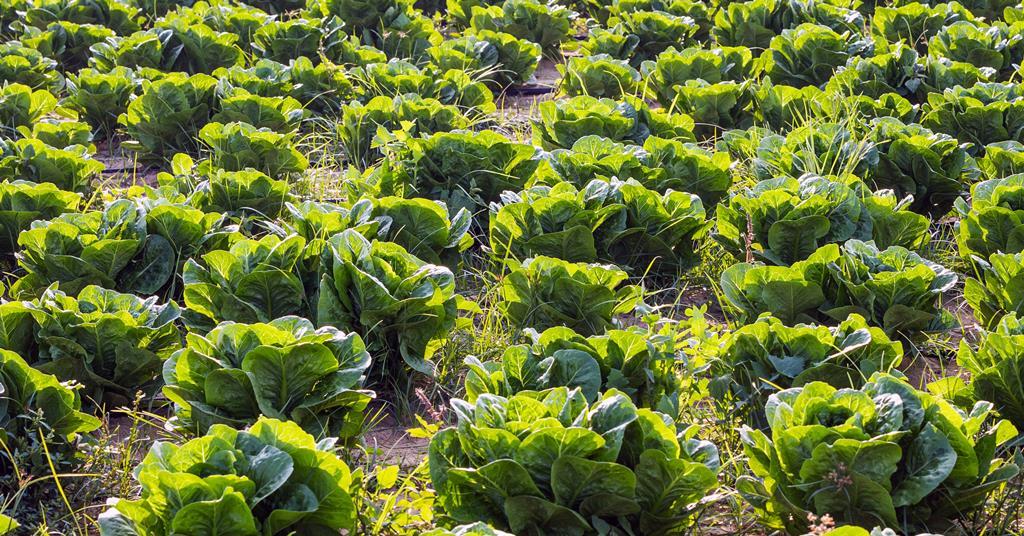 Saudi Arabia saw its agricultural gross domestic product grow by 38 per cent in 2022, on the back of a boost in investment and multiple efforts to promote sustainable development, according to a report from Arab News.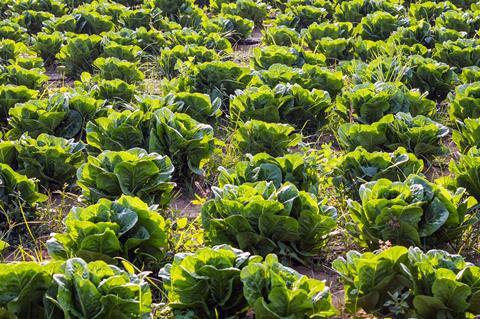 Agricultural GDP increased from SR72.25bn in 2021 to SR100bn (US$26.6bn) last year, having also achieved growth of 7.8 per cent between 2020 and 2021.
Saudi Arabia has achieved high levels of self-sufficiency in various crops thanks to integrated water management, according to deputy minister of environment, water and agriculture Mansour Al-Mushaiti.
Al-Mushaiti said that the Kingdom had adopted several strategies, initiatives and programmes to promote sustainable agricultural development and improve water management to preserve natural and environmental resources.
The country's Agricultural Development Fund has adopted several lending policies to support modern technologies, offering loans that cover over 70 per cent of the capital costs of agricultural projects. Al-Mushaiti revealed the lending ratio had risen significantly, from SR500m in 2015 to over SR7bn in 2022.
The Kingdom said that its National Strategy for Agriculture 2030 aimed to create a sustainable sector that achieves food and water security, as well as economic, social and environmental developments.
"The strategy also aspires to use modern technologies and practices to conserve natural resources and improve agricultural productivity while leveraging strategic partnerships with cooperatives, the private sector and research centres," Arab News reported.