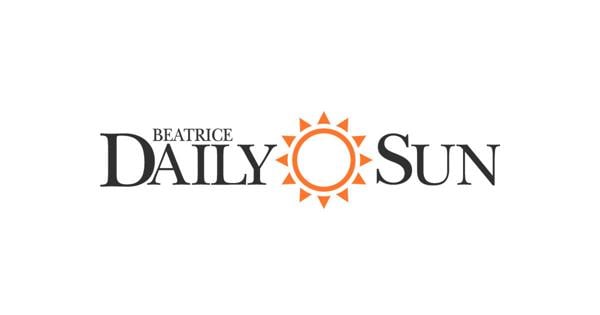 FAIRBURY – The Progressive Agriculture Safety Day will be held on Tuesday, Aug. 1, at the Jefferson County Fairgrounds in Fairbury and registration is now open. Registration forms are available at the Jefferson County Extension Office, Jefferson Community Health & Life, Fairbury Public Library or by calling Lana Likens at (402) 729-6855. Forms will also be available at the Jefferson County Fair.
This year's Safety Day is the 24th event for the local chapter of Jefferson County Farm Safety 4 Just Kids.
Safety Day is not just for "farm kids," organizers said. Safety Day is designed to provide safety information that is agriculturally oriented as well as general safety information.
Through hands-on activities, participants learn to prevent incidents and reduce the extent of injuries if incidents do occur. Safety Day stresses the importance of children taking responsibility for their own safety, respecting parents' safety rules, and sharing safety tips with their family and friends.
"Each year we try to have a few agriculture-related topics and many topics appropriate for all children," Likens said. "We rotate topics from year to year and demonstrate them in different ways so if children participate year after year they can learn about many different topics, and some of the same topics in new and different ways."
Progressive Agriculture Safety Day is organized by Jefferson County Farm Safety 4 Just Kids. It is made possible by The Progressive Agriculture Foundation. Area business sponsors are key to making Safety Day successful. Business sponsorships are still being accepted.
The local committee gives parents this important message: "We cannot accident-proof any child, but we certainly hope the lessons learned at Progressive Ag Safety Day provide a great foundation to making wise decisions and good choices."
Anyone who needs more information on Safety Day should call the Nebraska Extension office in Jefferson County at (402) 729-3487, or Coordinator Lana Likens at JCH&L at (402) 729-6855.