Ray and Jewel Thomas Futrell Endowed Professorship in Agricultural Science established | Information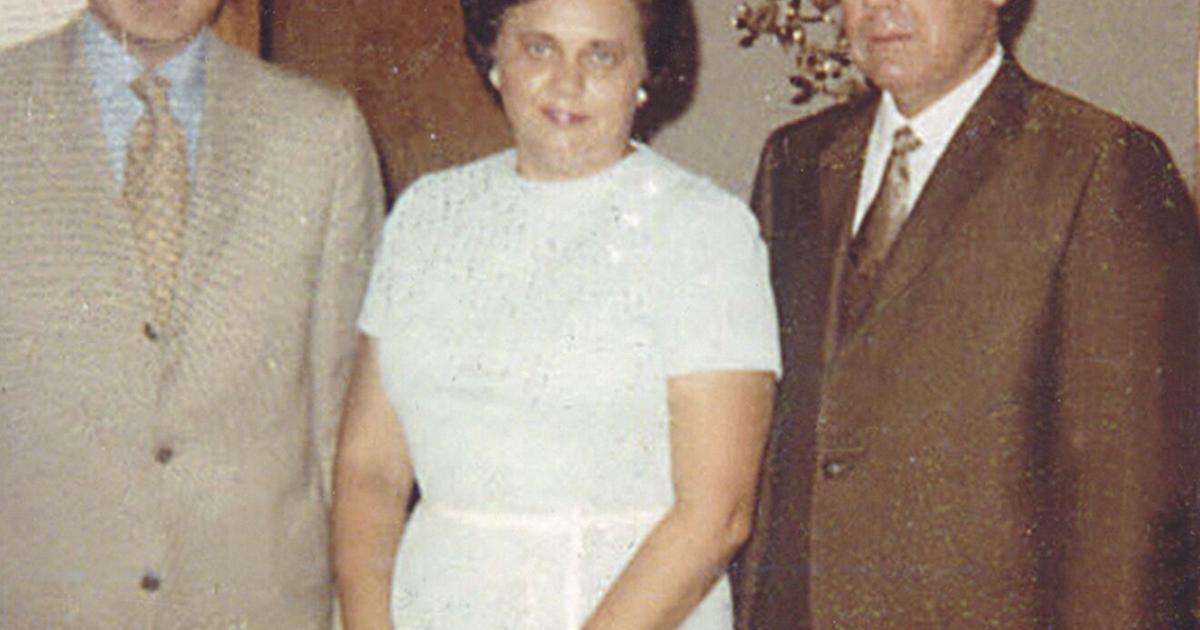 MURRAY – The Ray and Jewel Thomas Futrell Endowed Professorship is the first establishment of an endowed professorship to support the agricultural science program in the Hutson School of Agriculture at Murray State University. The generous gift comes from the Futrell's son, Tim Futrell of Trigg County, to memorialize his parent's love of education and dedication to agriculture.
The major gift will be matched through the Kentucky Council on Postsecondary Education's Endowment Match Program, also known as Bucks for Brains. Thanks to an appropriation from the Commonwealth of Kentucky, the program matches public money with private gifts to fund endowed faculty positions in the STEM-H fields. This collaboration is critical to advancing Kentucky's research presence into national prominence. This program encourages donor investment by doubling their gift commitment.