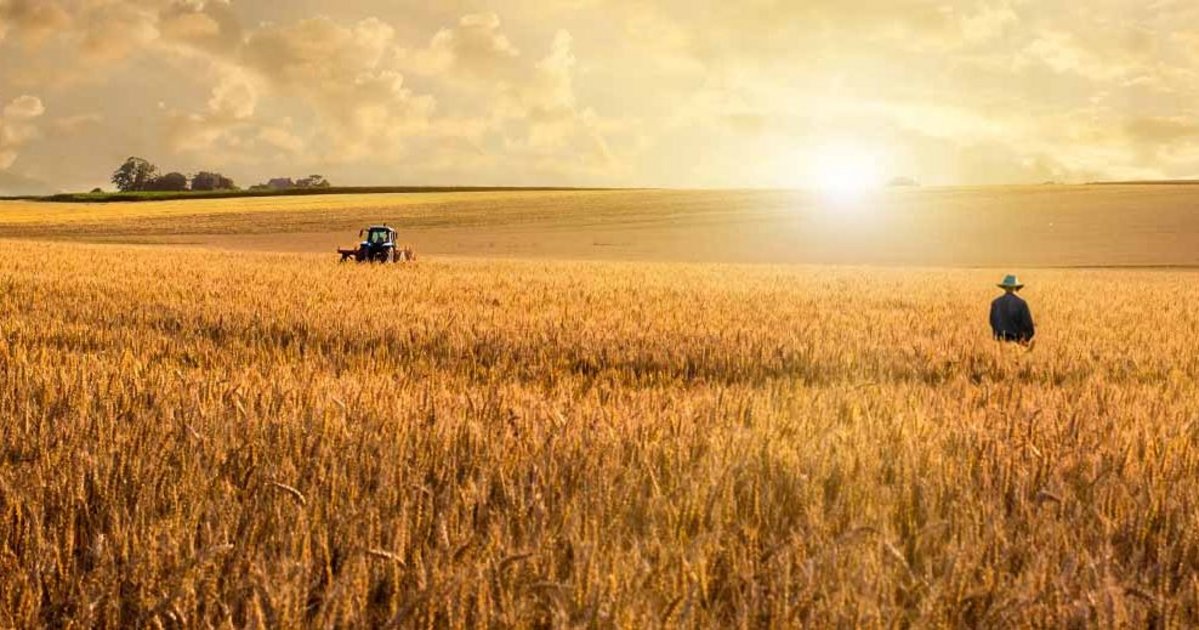 Bringing regenerative agriculture practices to wheat farms in the United States (US), Nestlé is investing in its Digiorno Pizza brand to help farmers through a combination of financial support and technical resources, and assistance. 
Such practices include planting cover crops, eliminating or reducing tillage, and reducing the use of pesticides to improve soil health and fertility, protect water resources, and enhance biodiversity. 
Nestlé invests in US farming
In partnership with ADM and Ardent Mills – two primary suppliers for Digiorno – Nestlé will bring regenerative agriculture practices to more than 40,000 hectares of farmland (double the amount needed to grow wheat used by the pizza brand). 
Nestlé's investment will benefit wheat farmers across Kansas, North Dakota, Indiana, and Missouri to accelerate their transition to regenerative agriculture in the supply chain.
"At Nestlé our aim is to help leave the world better than we found it, and as the world's largest food and beverage company, we have a tremendous opportunity to help create a regenerative, healthy food system while also working with the local farming communities that employ it," said Steve Presley, CEO, Nestlé Zone North America. 
He added: "To do this we need to find solutions that create shared value throughout the ecosystem – value for us, value for farmers, value for consumers, and value for the planet. This investment in wheat producers is just one example of how we are bringing this commitment to life across our supply chain."
The benefits of regenerative agriculture practices
Measuring the outcomes of farmers who have implemented regenerative agriculture practices into their farming, ADM reported that wheat farmers who used cover crops or living roots in 2022 cot more than 3,800 metric tonnes of CO2e – an equivalent to removing 850 petrol cars off the road for one year. 
Scott Stroberg of Stroberg Farm in Hutchinson, Kansas (wheat provider for ADM), said: "Our family introduced regenerative agriculture practices on our farm after noticing a decline in our yields and deterioration of the health of our soil. These methods have not only been good for our land and the environment, but we've also seen a financial benefit as we are spending less on inputs like synthetic chemicals."
Nestlé furthers its sustainability efforts
Currently, nearly two-thirds of Nestlé's global greenhouse gas (GHG) emissions come from sourcing ingredients, which are rooted in agriculture. As part of its Net Zero emissions by 2050 road map, the company aims to source 20% of its key ingredients from regenerative agriculture by 2025, and 50% by 2030.