Meet the Chenango County Agricultural Steward Acknowledged With Management Award | Dairy Information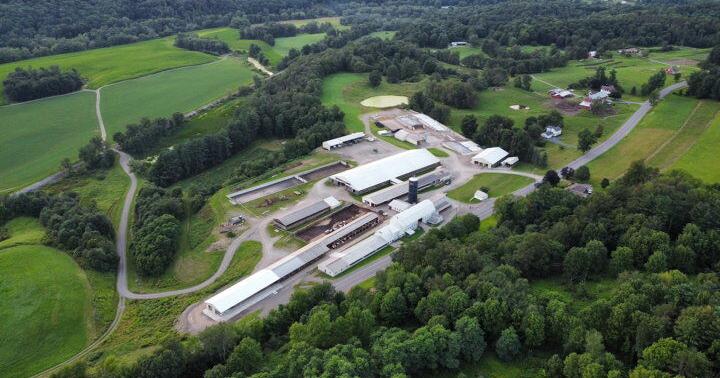 A dairymen, active community member and now recognized leader, John Marshman strives to represent agriculture and the Holsteins he works with well.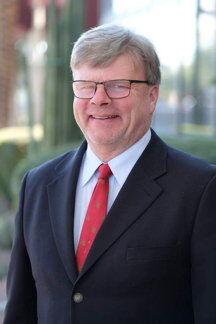 John runs Marshman Farms with his brother, David, and nephew Corey, representing the farm's sixth and seventh generations. He received this year's Holstein Association USA Distinguished Leadership Award.
In addition to the Holstein Association, John has participated in the Chenango County, New York-based Cornell Cooperative Extension, the Chenango County Agricultural Society Inc. and the Northeast Dairy Producers Association.
"We try and make it a priority to be involved in those organizations — maybe one or two at a time, take your turn, not try and overdo it, not trying to do all of it all the time," John said.
Marshman Farms consists of a 400-head registered Holstein herd with 380 calves and heifers. Breeding primarily focuses on milking traits — good udders, feet and legs, and long-lived calves — but the Marshmans also breed Red and White Holsteins for type in order to show.
Lily Marshman, John's daughter, a high school FFA student, does most of the farm's showing. The Marshmans also do genetic sales under the Tiger-Lily prefix.
Members of the Dairy Farmers of America cooperative, John said they do not have other commercial operations. To stay profitable, they focus on keeping costs and debt low.
In-house equipment repairs help aid in this goal. Feed and milk are also contracted to help remove the market's extreme highs and lows, John said.
But, when milk prices do increase, extra income is set aside for the days when milk prices drop.
In addition to the three owners, Marshman Farms has a 15-person staff, consisting of full- and part-time employees. To help retain workers, John said, he tries to be flexible with scheduling.
Labor costs are growing, John said, so the owners are looking for ways to cut those hours. Trackers for animal health and heat have been implemented, but robots are unlikely due to the redesign that would be necessary for implementation.
Because of its size, Marshman Farms must work under New York's Concentrated Animal Feeding Operations permit, which implements environmental regulations and inspections. They are also part of the Chesapeake Bay Watershed, subjecting them to rules that protect that entity.
Between the two organizations, Marshman Farms has implemented manure storage, filter strips, river-side buffer strips and a number of other conservation practices.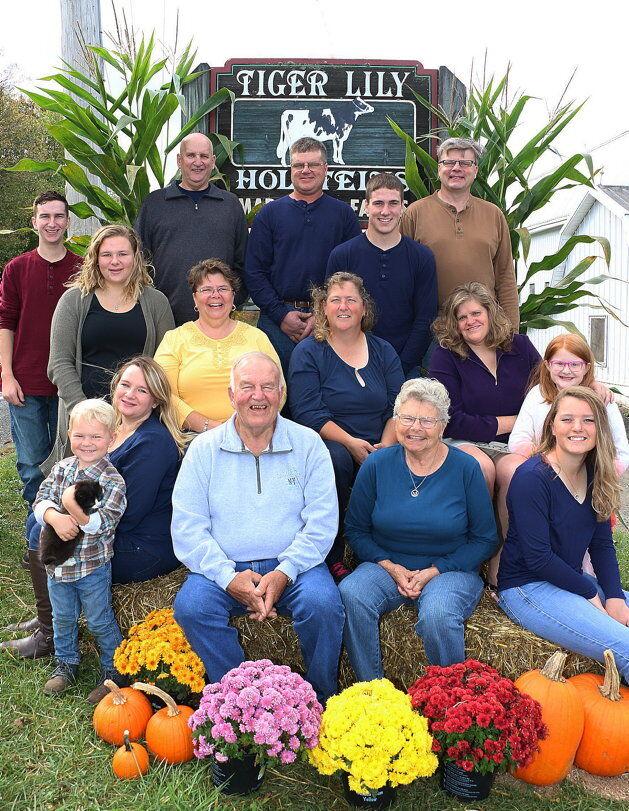 John grew up and has always worked on Marshman Farms. He holds a B.S. in animal science from Cornell University.
In addition to his daughter, he lives with his wife, Sheila. She is a professor in the School of Agriculture, Business and Technology at SUNY Morrisville.
When asked why he thinks he was chosen for the leadership award, John speculated that others thought he had done a good job on his past agricultural jobs. He also cited the dedication of his family on the farm, those still working and those of previous generations.
"I think part of it is we as a family and a farm have done a good job of trying to be a good steward of agriculture and dairy farming here in the Northeast and put a good foot forward for both of those things, and it's been appreciated, I guess," John said.
Marshman Farms is a past winner of the New York State Master Breeder award and the New York State Agricultural Society's Business of the Year recognition.