Maryland Division of Agriculture Seeks Enter on Priorities for Resilient Meals Methods Infrastructure Program – Southern Maryland Information Internet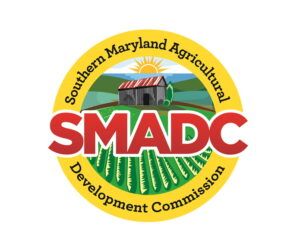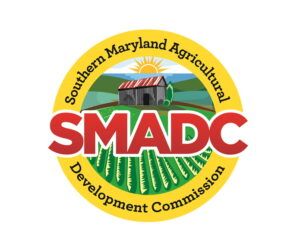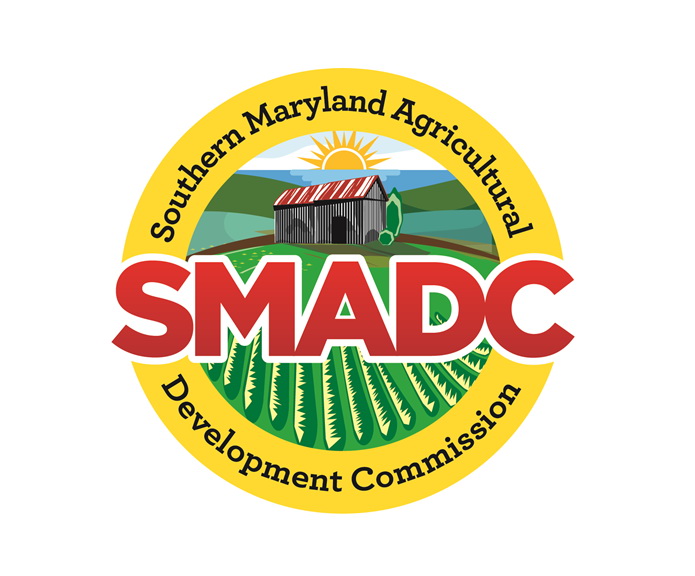 The Maryland Department of Agriculture has received $3.8 million through the United States Department of Agriculture's Resilient Food Systems Infrastructure program to assist in strengthening Maryland's food supply chain between farmers and consumers by investing in infrastructure.
The Maryland initiative will begin distributing funds in 2024.
"We embrace this opportunity to help our farmers and agricultural businesses become more resilient and meet the increased demand for local food," said Maryland Secretary of Agriculture Kevin Atticks.
The Maryland Department of Agriculture will work in partnership with the United States Department of Agriculture to distribute these funds as competitive grants to invest in the aggregation, processing, manufacturing, storage, transportation, wholesaling, and distribution of locally and regionally produced food products.
Eligible food products include fruits and vegetables, dairy, grains for human consumption, aquaculture, and other food products (excluding meat and poultry). The project will also fund business development services for new and established food companies.
To participate in a public survey to help MDA develop priorities for this program, please visit here.
The department will host a virtual listening session on July 21, 2023 for the industry and stakeholders to provide input on priorities. The event is open to the public but registration is required.
For more information please visit or contact the department's Agriculture and Seafood Marketing Program at (410) 841-5770, or email Mark Powell at [email protected].