Martin's father or mother firm commits $200,000 to PA city agriculture program | Information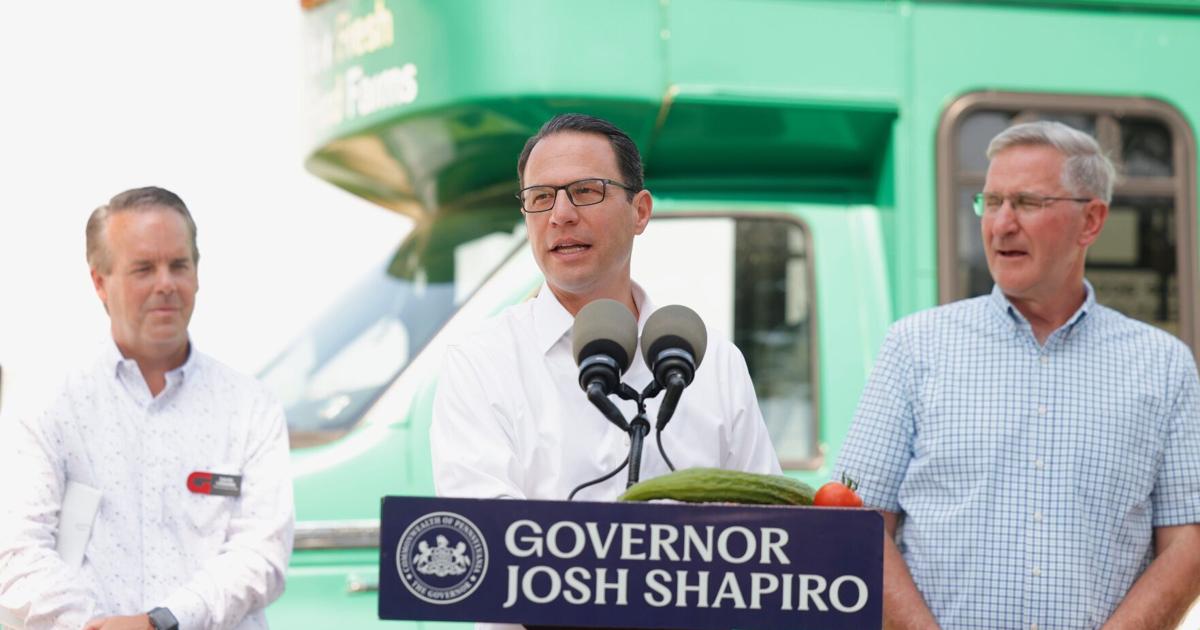 The parent company of White Township's Martin's supermarket has made a $200,000 commitment toward the Commonwealth of Pennsylvania's 2023-24 PA Farm Bill Urban Agriculture Infrastructure Grants.
Gov. Josh Shapiro, state Agriculture Secretary Russell Redding and GIANT Company Vice President of Omni-Channel Merchandising Dave Lessard made the announcement after a Tuesday tour of York Fresh Food Farms in York County.