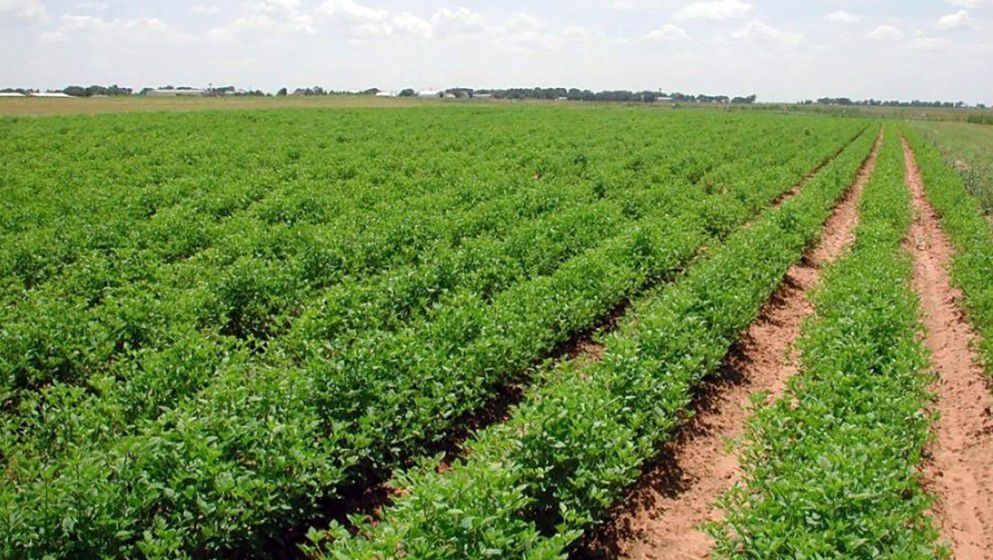 AMMAN — Minister of Agriculture Khaled Hneifat said, Sunday,
that Jordan's rate of self-sufficiency in agriculture has exceeded 61 percent.
The sector, he added, currently contributes 20 percent to the national economy,
standing at 6 percent of the gross domestic product.اضافة اعلان
According to Ammon News, Hneifat clarified that the
self-sufficiency includes rates of 30 percent for red meat, 30 percent for
poultry, 100 percent for cow milk, 140 percent for most fruits, 80 percent for
vegetables, and full self-sufficiency for table eggs.
He also stressed the importance of the agriculture industry, and allowing it to prosper through the Kingdom.
Higher Council for Food Security
Hneifat said that the government has begun implementing the
Higher Council for Food Security, in the hopes that this united effort can
further strengthen Jordans position in regards to agricultural self-sufficiency.
The council aims to minimize Jordan's vulnerability to
international food crises and climate change, which affects the national food
security system.
The council's responsibilities include reviewing and approving
policies, strategies, legislations, and budgets related to food security
presented by relevant entities and submitting them to the Cabinet for approval.
It also works on coordinating and aligning the work of institutions involved in
food security to achieve maximum efficiency and effectiveness, avoid conflicts
and duplications.
Additionally, the council provides the necessary
requirements, technical support, and logistics to develop and expedite the
achievement of food security.
The Higher Council for Food Security consists of the prime
minister as the president, the minister of agriculture as the vice president,
and other members including the ministers of planning and international
cooperation, industry, trade and supply, health, and the general director of JFDA.
Other ministers, officials, and sector representatives will also serve as
members.
Jordan has launched the first national food security
strategy for 2021–2030, along with its action plan for the years 2022-2024, Hneifat
said.
Additionally, efforts have been made to transform food
systems into more efficient and sustainable systems, launch the national plan
for sustainable agriculture for 2022–2025, and provide government funding of JD110
million for food security projects.
Read more National news
Jordan News