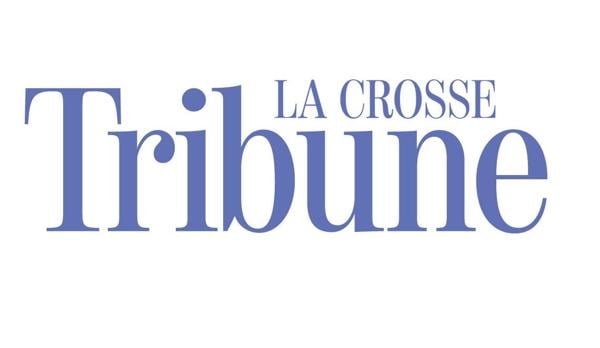 Agriculture is one of our biggest economic drivers in western Wisconsin. It is also the main attractions at a county fair in the summer. It's there when we visit one of the numerous neighborhood farmers markets and we have the opportunity to speak with the people who look after our land. Every day as I travel around our region, I give thanks to the men and women who work the land in our state to ensure that we continue to have access to the food that not only feeds millions of people in America but also around the world.
That is why I'm proud to have voted for a budget that supports our farmers and the agricultural resources they need to continue to grow in Wisconsin.
Wisconsin's family-run farms, enterprises and processors contribute to the creation of thousands of jobs and billions of dollars in economic activity. In Pierce County alone, the agricultural sector generated about $535 million in economic output in 2020. Additionally, over 96% of the farms are family-owned, and the 1,229 farms collectively manage over 233,000 acres of land — or 63% of the county's total area. Seventeen percent of the occupations in Dunn County are related to agriculture, which also contributes $806 million to the local economy annually and more than $10 million to local and state governments.
That is why this budget helps foster this important industry by increasing funding for Wisconsin's agriculture export program which helps open up new markets for Wisconsin goods. As a result of supply chain disruptions over the past few years, the budget also offers funds to support the expansion of dairy processors and meat processors. More significantly, the governor's misguided proposal to reduce the farm and manufacturing tax credit, which would have increased costs for this vital industry, was removed from the final budget.
But we also cannot forget to support our farmers, who not only care for our land but also suffer from greater suicide rates than the general population. The Farmer Wellness program, which offers 24/7 personalized support to our farmers, was extended in the budget. For farmers and their families to access help, the program also offers telecounseling and vouchers. Calling the Wisconsin Farmer Wellness Helpline at (888) 901-2558 will connect you to these services.
Throughout this session, the Wisconsin State Assembly has continued to support our farmers above what was in budget by continuing to extend our water quality efforts as we have this session. I also recently voted in favor of Assembly Bill 14, which helps farmers when they buy ag-related equipment, which is frequently one of their biggest expenses. With the help of this bill, they will have access to the same safeguards that car buyers in Wisconsin have under our state's lemon laws.
And if you haven't, please take time this summer to visit one our amazing county fairs to celebrate our agriculture industry with me. You can find info about your local fair at www.nwsfa.com.
Warren Petryk represents Wisconsin Assembly District 93.