EPA, Oklahoma Officers Rejoice Agriculture Neighborhood's Contributions to Public Well being and Environmental Safety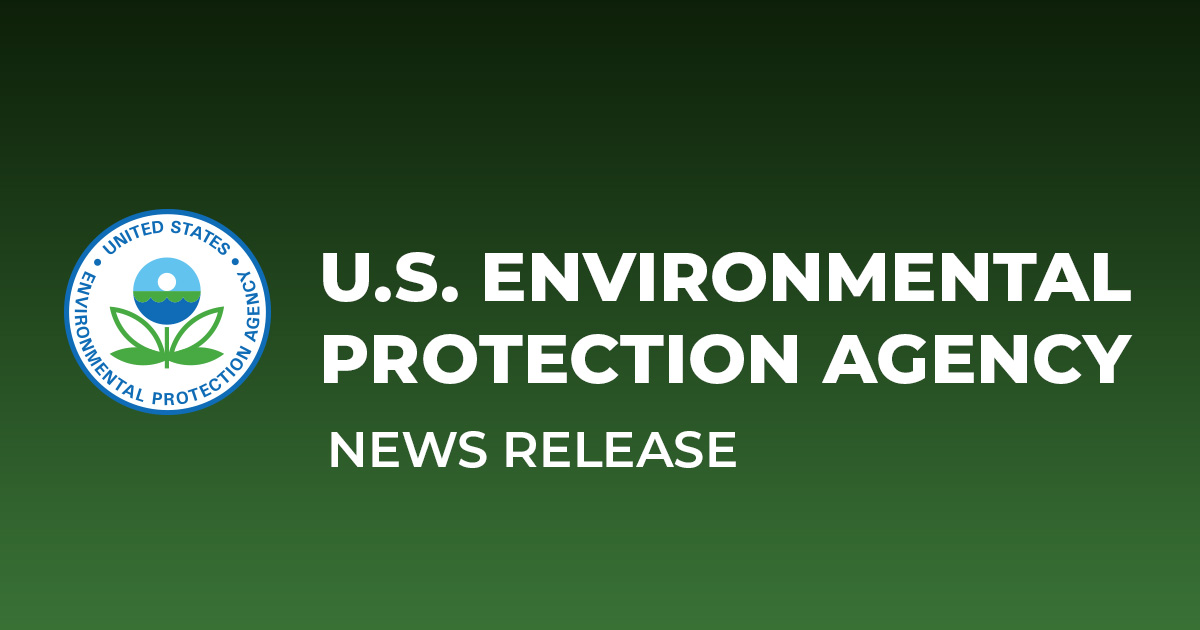 DALLAS, TEXAS – (June 2, 2022)  This week, U.S. Environmental Protection Agency (EPA) Regional Administrator Earthea Nance joined officials from the Oklahoma Conservation Commission (OCC) and Oklahoma Association of Conservation Districts (OACD) to tour several agricultural sites that contribute to the well-being of the state's residents and environment. The tour included stops at urban farms that supply fresh food to environmental justice neighborhoods and a visit with Black and underserved farmers working to improve water quality. The group also visited the Greenwood Memorial in Tulsa.
"Oklahoma's agricultural community, with guidance from OCC and OACD, have shown dedication and leadership in improving soil and water runoff management, leading to better water quality throughout the state," said Regional Administrator Nance. "Their stewardship and commitment to conservation places Oklahoma as the nation's leader in reducing polluted waterways."
Largely due to the leadership of the OCC and OACD, Oklahoma can boast some of the most successful agriculture-based water pollution-reduction efforts in the country. OACD helps disadvantaged farmers build capacity to improve soil health and water quality through conservation and management practices. Runoff from agriculture sites can contribute to water pollution, therefore better soil and land-management practices lead to improved water quality. These efforts have made Oklahoma first in the nation for the number of water body segments removed from EPA's list of impaired waterways polluted by nonpoint source runoff.
On Wednesday, RA Nance, OCC Executive Director Trey Lam and OACD Executive Director Sarah Blaney visited Resilient Growers in Skiatook and Better Day Farms in Tulsa, small urban farms that provide access to fresh produce for nearby neighborhoods with limited options for grocery shopping. Today, the group saw water-quality improvement in action with a visit to TJ Love's farm, where Mr. Love showcased soil- and water-management efforts such as cross-fencing and pond cleanouts. The group also visited nearby Pryor Creek, a success story in water-quality improvement. Because of local farmers' efforts to improve stewardship and conservation, water quality in Pryor Creek has improved to the point that it was removed from EPA's list of polluted waterways in the state.
Connect with the Environmental Protection Agency Region 6 on Facebook, Twitter, or visit our homepage.