During National Small Business Month, the USDA honors Renee McDonald, a Georgia woman-owned agriculture business owner.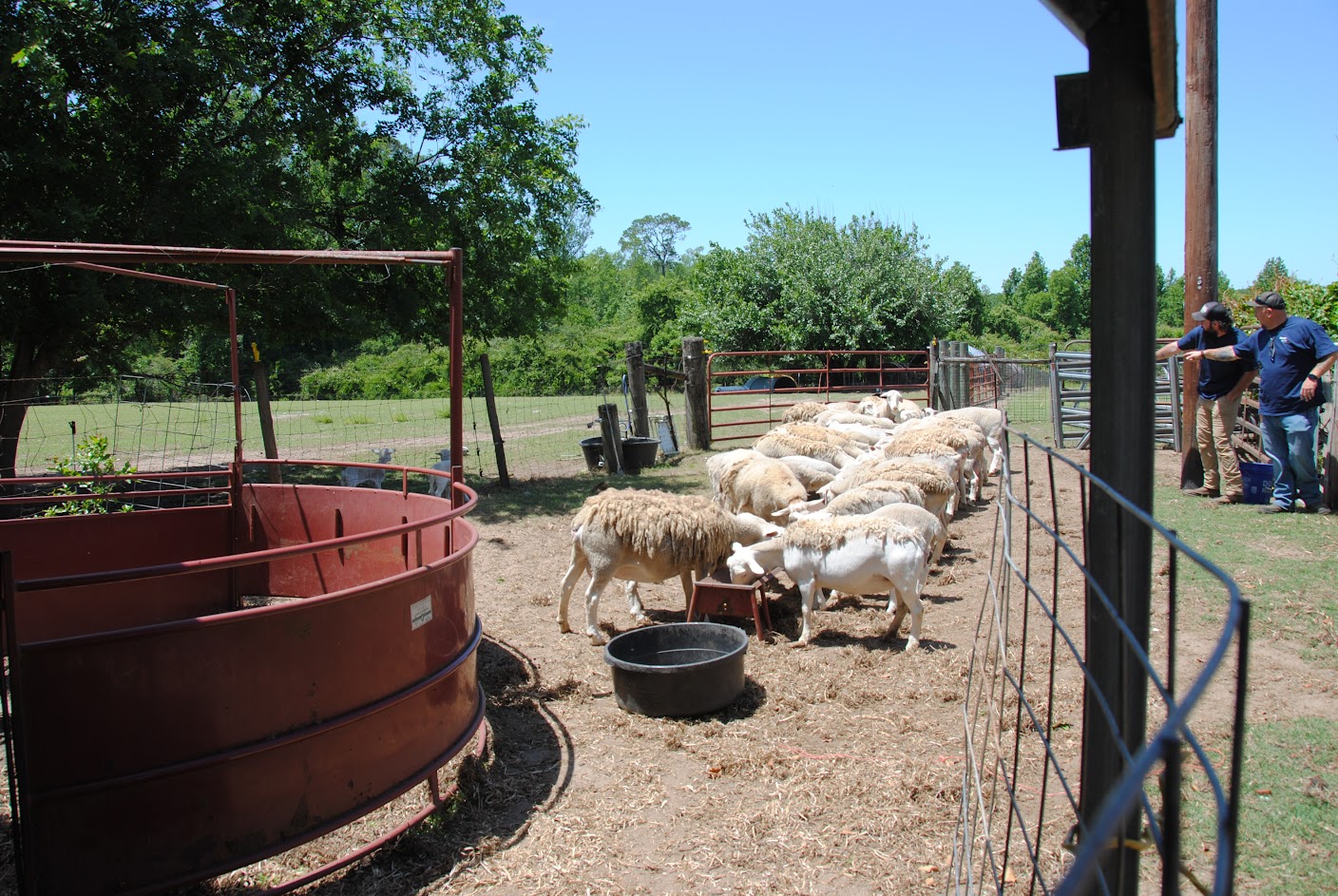 In Lee County, Georgia, Renee McDonald, a first-generation sheep rancher, spends a lot of nights keeping an eye on the young ewes. Eight out of ten of her pregnant ewes at Sheepy Acres Farm delivered twins during the most recent lambing season. The lambing season is filled with fond memories, but it's also fraught with difficulties, such as twin births that demand double the care.
USDA has significantly improved the beginning, development, and health of McDonald's herds. McDonald began her business with the USDA's Farm Service Agency as a goat grower. McDonald used $50,000 from the Microloan Program to start her business, which she quickly repaid in full. She has studied everything there is to know about producing small ruminants from scratch and now concentrates mostly on the production of sheep.
With financial assistance from the Natural Resources Conservation Service of the USDA, McDonald put several conservation strategies into operation. McDonald used the Conservation Technical Assistance Program to create a conservation plan that included a number of activities including rotational grazing and fencing in order to boost output and enhance forage availability. She supported the management of cattle through rotational grazing by using the Environment Quality Incentives Program (EQIP). This method largely affects her breeding stock and ewes' nutritional status. They are more vulnerable to worms when they graze on a single pasture, according to McDonald. Rotational grazing has been very beneficial.
In order to reduce parasites, McDonald also manages a small herd of cattle, which are alternately grazed on pasture with sheep. Because of their distinct grazing patterns, ruminants and cattle have different effects on the vegetation.
McDonald used EQIP to facilitate the execution of a number of water supply enhancements. She says, "I felt like I struck the lottery. "I would have sold out; I wouldn't have been able to keep going if I hadn't gotten NRCS help."
Until his sudden death forced the farm into a new season, her father ran a Tennessee walking horse enterprise and reared cattle. She has now reaped the benefits of a difficult but satisfying switch to sheep farming since she is able to share her skills with others. In order to help a new generation of producers satisfy the expanding demand for sheep, McDonald mentors other sheep owners. She and other Americans are crucial to agriculture.
In order to support her business during COVID, McDonald also applied for a small business loan from the Small Business Administration. "I am so appreciative of everything about these programs because they have helped my business grow tremendously," said McDonald.
To address energy efficiency on Sheepy Acres Farm, McDonald is now looking for a solar energy opportunity via the USDA's Rural Development Rural Energy of America Program.