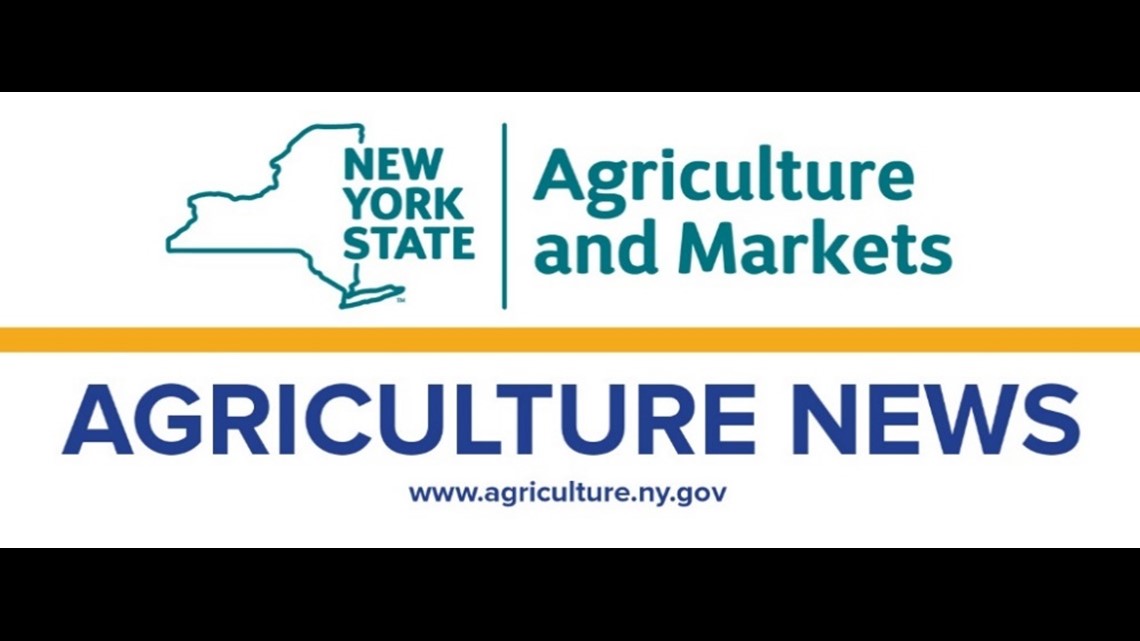 The State Agriculture Department has announced two new grant program administrators have been chosen
BUFFALO, N.Y. — The State Agriculture Department has chosen administrators for two new grant programs that will benefit farmers.
The chosen administrators will have the ability to offer the grant opportunities directly to farmers in need.
"We are pleased to have awarded NEFOC Land Trust, in collaboration with Resist Inc., and NYFVI the opportunity to administer these two important funds. Working in coordination with these organizations, the Department is proud to be providing needed resources for farmers who may be just getting started in the industry or those who have faced challenges in making a career in agriculture because of social or economic disparities. We support all farmers and producers, and these programs are a step forward in our work to ensure equity in agriculture," said State Agriculture Commissioner Richard A. Ball in a release.
The grants have not yet been fully developed, and will be announced when completed for availability in the next coming months.
The two grant opportunities will be for the $4 million Socially and Economically Disadvantaged Farmers Grant, and the $1 million for the New Beginner Farmers program. 
Socially disadvantaged individuals include those who have been subject to discrimination due to their race or ethnicity, including those who identify as Black or African American, American Indian or Alaska Native, Hispanic or Latino, and Asian or Pacific Islander.. 
Those who are economically disadvantaged include individuals whose farming opportunities have been hindered due to diminished capital, credit opportunities, or access to land, among other things, as compared to other similarly situated individuals who are not socially disadvantaged and who will operate a farm in New York State, and may include urban farmers.
The funding for these programs builds on the States work towards expanding more opportunities in agriculture to more New York state residents.
Those looking for more information on these grants can visit agriculture.ny.gov