COLUMN: Kentucky farmers markets: Supporting native agriculture and neighborhood | Opinion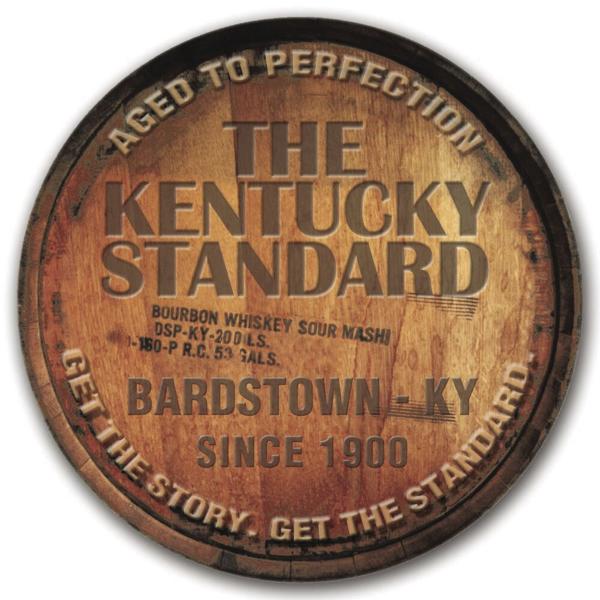 Kentucky is not only famous for its horse racing and bourbon, but also for its vibrant agricultural heritage. If you need proof, there is no better place than our farmers markets to appreciate what our farms and farmers mean to us firsthand. These markets serve as a testament to the rich agricultural heritage of the state and the strong sense of community that exists among its residents. From fresh produce to handmade crafts, Kentucky farmers markets offer a diverse array of goods while fostering connections between farmers, artisans, and consumers.
Kentucky farmers markets are more than just a place to buy groceries; they are a hub of local commerce and social interaction. They provide a platform for small-scale farmers to showcase their products, contributing to the economic growth. These markets enable farmers to sell their goods directly to consumers. By supporting local farmers, Kentuckians can enjoy fresh-picked, high-quality produce while promoting sustainable agriculture practices.
As always, I can be reached at home anytime or through the toll-free message line in Frankfort at 1-800-372-7181. You can also contact me via e-mail at Candy.Massaroni@lrc.ky.gov. You can also keep track of committee meetings and potential legislation through the Kentucky Legislature's Home Page at legislature.ky.gov.