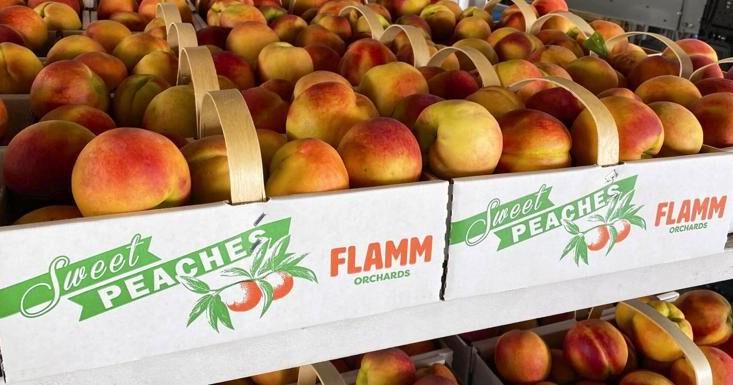 COBDEN, Ill. — If you're looking to order a dessert based on crop availability in Illinois this season, apple pie or strawberry shortcake should be plentiful — but there might not be as much peach cobbler on the menu.
Wild weather swings dating back to December sapped much of the peach crop this season while apple trees at some orchards appear to be set up for a big harvest in coming months, specialty growers from around the state told FarmWeek.
This story was distributed through a cooperative project between Illinois Farm Bureau and the Illinois Press Association. For more food and farming news, visit FarmWeekNow.com.