Bonn local weather convention – what had been the important thing takeaways? – NFUonline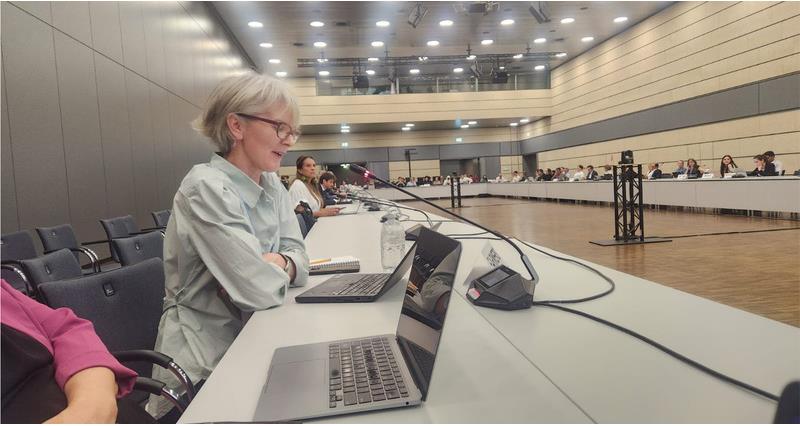 Six months on from COP27 in Egypt, the Bonn climate conference provided a good opportunity for governments to take stock of their climate commitments away from the media spotlight reserved for the COP.
This year is particularly noteworthy in this regard because it sees the first GST (Global Stocktake) come to a close. The GST aims to provide a comprehensive assessment of progress made since the Paris Agreement was signed in 2015. The NFU and other members of the World Farmers Organisation (of which the NFU is a member) represented the wider farmers' constituency during these discussions to raise climate ambition because the world is not on track to meet the Paris goals.
Close the climate finance gap
The NFU's Ceris Jones, focal point of the wider farmers' constituency, was the sole farmers' representative on a roundtable discussing finance, capacity building and technology transfer. With World Bank analysis showing that agriculture has only received 3% of climate finance and only 1.7% to smallholder farmers, the NFU called for the mobilisation of existing finance and highlighted the need to close the finance gap and improve the availability and predictability of support.
Raising farming's profile in these conversations is important so that governments really do see that agriculture is part of the solution and how numerous measures in farming deliver adaptation and mitigation and multiple other environmental and societal benefits.