Assertion from Agriculture Secretary Tom Vilsack Honoring Nationwide Wildland Firefighter Day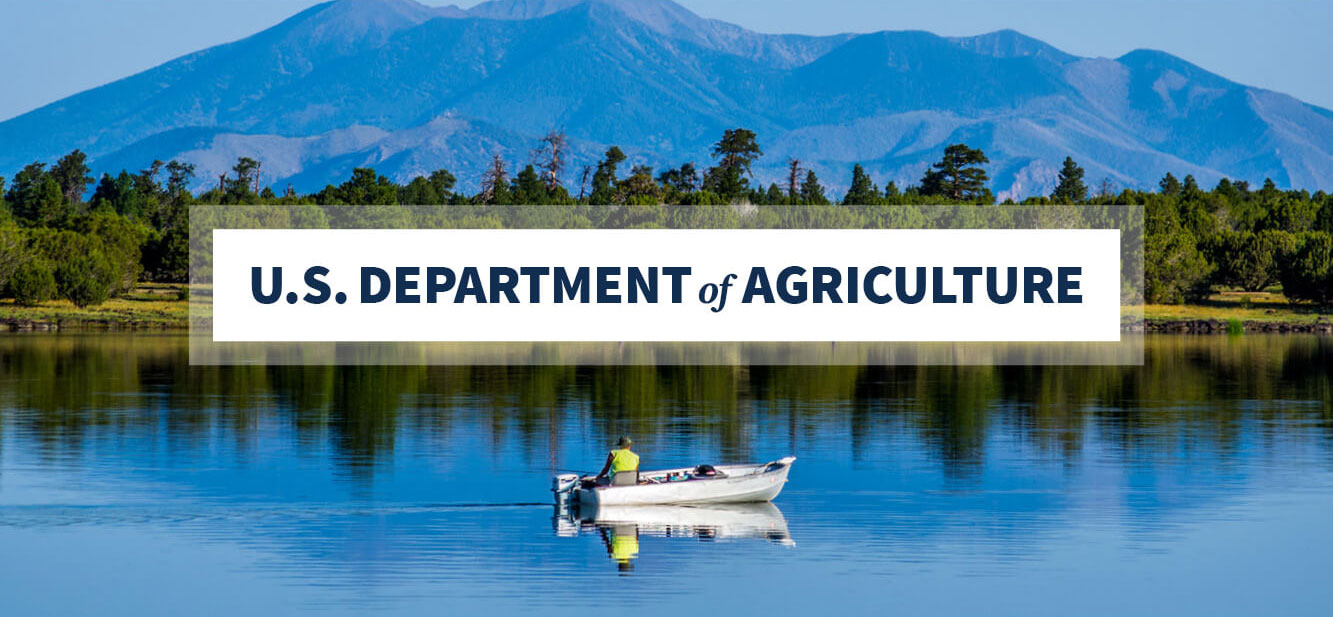 WASHINGTON, June 30, 2023 – U.S. Secretary of Agriculture Tom Vilsack issued the following statement regarding National Wildland Firefighter Day, which takes place on July 2. USDA's Forest Service employs approximately 11,000 wildland firefighters who are on the front lines of combatting increased wildfires across the country.
"USDA is proud to be part of an interagency community committed to taking better care of wildland firefighters by working for better housing, work-life balance, mental and physical health resources and offering pay that more accurately reflects the importance and dignity of their contributions. We have asked too much of our federal wildland firefighters for too long in return for too little. That's why, as part of President Biden's Investing in America agenda, we've worked to ensure that more resources go to our land and the people who protect them. For the last two years, we have been able to supplement wildland firefighter pay through Bipartisan Infrastructure Law funding, but that funding will run out in three months if Congress does not take action. This has been weighing heavily on firefighters. We urge Congress to quickly adopt the workforce reforms proposed in the president's FY 2024 budget request and supporting legislation, which includes a permanent pay solution for our federal wildland firefighters, authorization of a special base rate salary table for all firefighters, and offers incident standby pay and hazard pay that reflects the important, dangerous work they do. Without congressional action, they face a significant pay cliff when their base pay returns to previous levels. They deserve better. As we celebrate the second annual National Wildland Firefighter Day, USDA remains committed to working with Congress to act now to do what is right and fair for our wildland firefighters. We must meet the challenge of delivering an updated, competitive, and equitable pay structure, along with an improved support system, to hire and keep the workforce needed to meet the growing wildfire crisis."
#
USDA is an equal opportunity provider, employer, and lender.