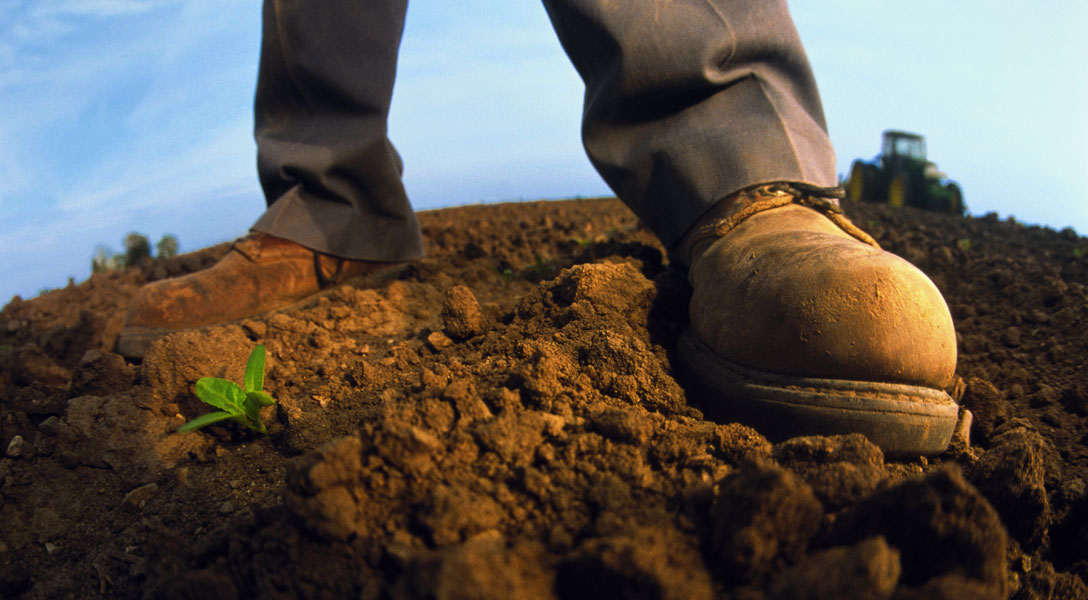 Second Quarter 2023
Survey highlights
Bankers responding to the second-quarter survey reported overall better conditions across most regions of the Eleventh District. They noted good crop yields—a result of recent rains—and rising cattle prices.
"Recent rains will make all the difference. Cotton may not all be planted, but all areas received good rain to start a late crop, and pastureland is in great shape," one survey participant said. "Wheat harvest is halfway complete, and the crop has exceeded earlier expectations," another noted. "Beneficial rain has hampered harvest somewhat but is welcomed. We are growing good pasture, and stock tanks have caught enough water to get through the summer. Cattle prices are phenomenal."
Demand for agricultural loans decreased in the second quarter for the sixth straight quarter. However, loan renewals or extensions increased after falling for nine quarters in a row, while the rate of loan repayment fell again. Loan volume was down for all categories compared with a year ago, except for operating loans (Chart 1).
Ranchland, irrigated cropland and dryland values increased this quarter (Chart 2). According to bankers who responded in both this quarter and second quarter 2022, ranchland, irrigated cropland and dryland values rose at least 5 percent year over year in Texas, with cropland seeing much higher increases (Table 1).
The anticipated trend in farmland values index slipped into negative territory, suggesting respondents expect farmland values to fall. The credit standards index was positive, indicating a tightening of standards on net (Chart 4).
Next release: October 2, 2023
Agricultural Survey is compiled from a survey of Eleventh District agricultural bankers, and data have been seasonally adjusted as necessary. Data were collected June 6–14, and 78 bankers responded to the survey.